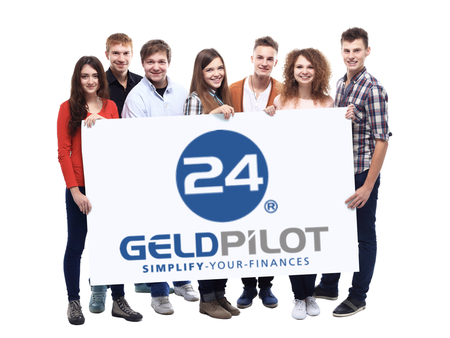 Many young customers at GELDPILOT24
Young generation wants to be independent, digital and personal
09.06.2018
One of our GELDPILOT24 stores is located in the middle of the central terminal of Leipzig Airport. Between the approximately 15 travel agencies we can observe a phenomenon there, which should no longer exist. Many young, well-educated customers who seek personal advice from travel agencies instead of concluding their contracts online.
From our point of view, a good travel agency offers a modern mix between digital and offline. Only ten years ago it was assumed that there would soon be no more personal travel agencies. However, customers have decided otherwise. We asked our young GELDPILOT24 customers why they prefer our service mix in financial and insurance matters:
a large number of different providers
Concept support for the overall situation
"Cool brand"
anytime, worldwide digital access to your daily updated financial+insurance data
Support, advice also via video, online, telephone
if required, personal contact person in a store
Many compare this to APPLE stores. With today's technical possibilities, you wouldn't even need APPLE stores anymore, you could do everything 100% online. Nevertheless, Apple stores worldwide are in high demand for service, advice and new equipment purchases. Incidentally, wrong decisions jeopardise your economic existence when it comes to financial and insurance issues.
Back to list